Home Inspections for Northeast Florida
Next Level Home Inspections, LLC
Communication is Key at Next Level!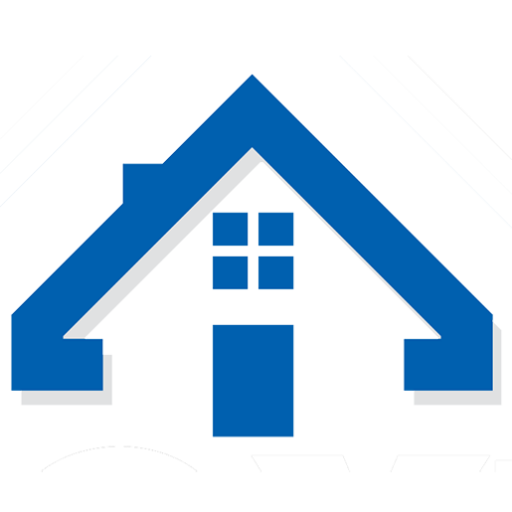 Professionalism and Service Are Our Top Priority
Next Level Home Inspections is the ideal resource for NE Florida homebuyers and sellers. We believe in communication, and you can rest assured that our top priority is professionalism and service. Additionally, we hold nothing back on our reporting because you deserve a clear picture of your future home.
Next Level Home Inspections Service Menu
Our home inspector will conduct a thorough walkthrough of your home. Whether you're buying it, selling it, or working as a real estate agent, you're certain to discover the true condition of the home.
Each inspection comes with an infrared home scan, and we have Supra E Key access to houses.
Pre-Listing/Seller's Inspection
New Construction Phase Inspections
11-Month/Builder's Warranty
Home Maintenance Inspection
Water Testing (City and Well Water)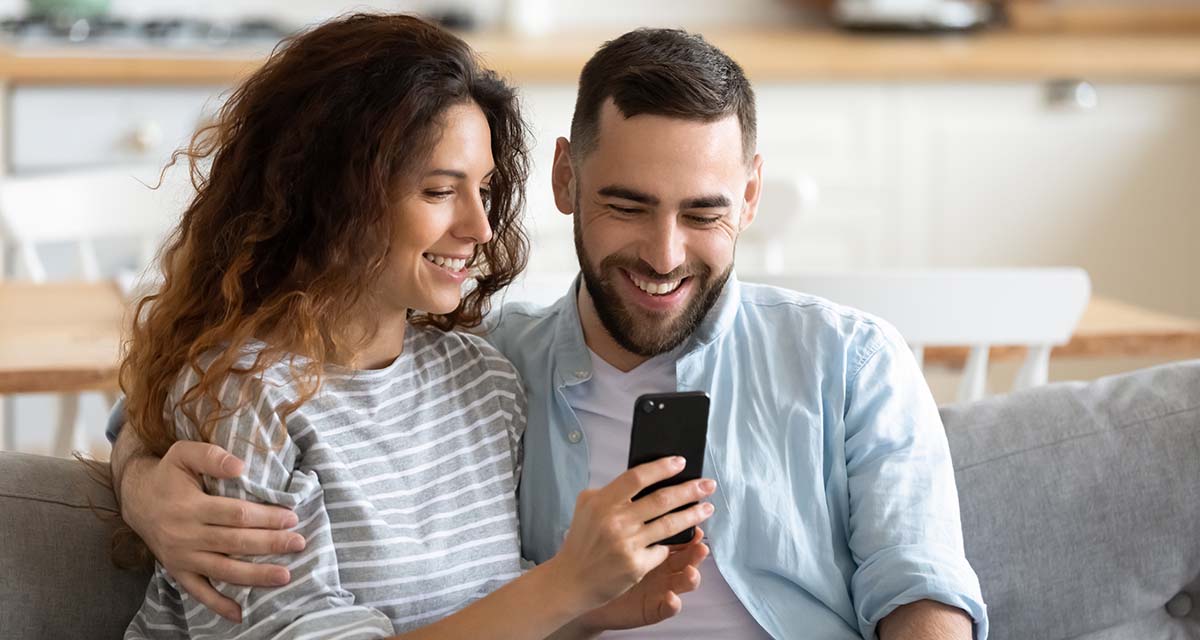 Create Request List™ Provides Quick Results
HomeGauge's Create Request List™ is an easy tool for not only our clients but also their realtors. This complimentary online program also offers you the chance to collaborate with your seller. Even better, you can create your home repair addendum with just a few simple clicks! This advantage of creating a quick and thorough repair request list, combined with our 24-hour turnaround time on reporting (in most cases) is a major time-saver for our clients.
We Care About Our Clients
Buying a home isn't easy, but we make the home inspection process as smooth as possible! When you choose Next Level, you can depend on professionalism and a thorough evaluation of the condition of your future home. We offer:
Weekend and evening appointments.
Online payments happily accepted.
Receive your inspection report within 24 hours in most cases
We encourage you to attend the home inspection but it is not required as it is our job to help in being your eyes and ears.
We're always here to take your call. If you have a question about your report, call us at any time!
We feature the InterNACHI Buy Your Home Back Guarantee.
World Champion Quarterback Joe Theismann for Next Level Home Inspections
Next Level Home Inspections proudly services Northeast Florida.
Jacksonville, FL; Orange Park, FL; Middleburg, FL; Green Cove Springs, FL; St. Johns County, FL; St. Augustine FL; Ponte Vedra, FL; Jacksonville Beach, FL; Atlantic Beach, FL; Fernandina Beach, FL; Macclenny, FL; Sanderson, FL; Starke FL; Lawtey, FL; and Nassau County, FL