Inspection Services
Next Level Home Inspections Services Menu
Home Inspections for NE Florida
When you need a home inspection, Next Level is your trusted solution.
We inspect homes of any market value and size. This includes single-family, mobile homes, townhomes, condos, new construction, and multifamily buildings with up to 4 units. With most inspections, you will receive 24-hour turnaround reports. We also have Supra E-Key access.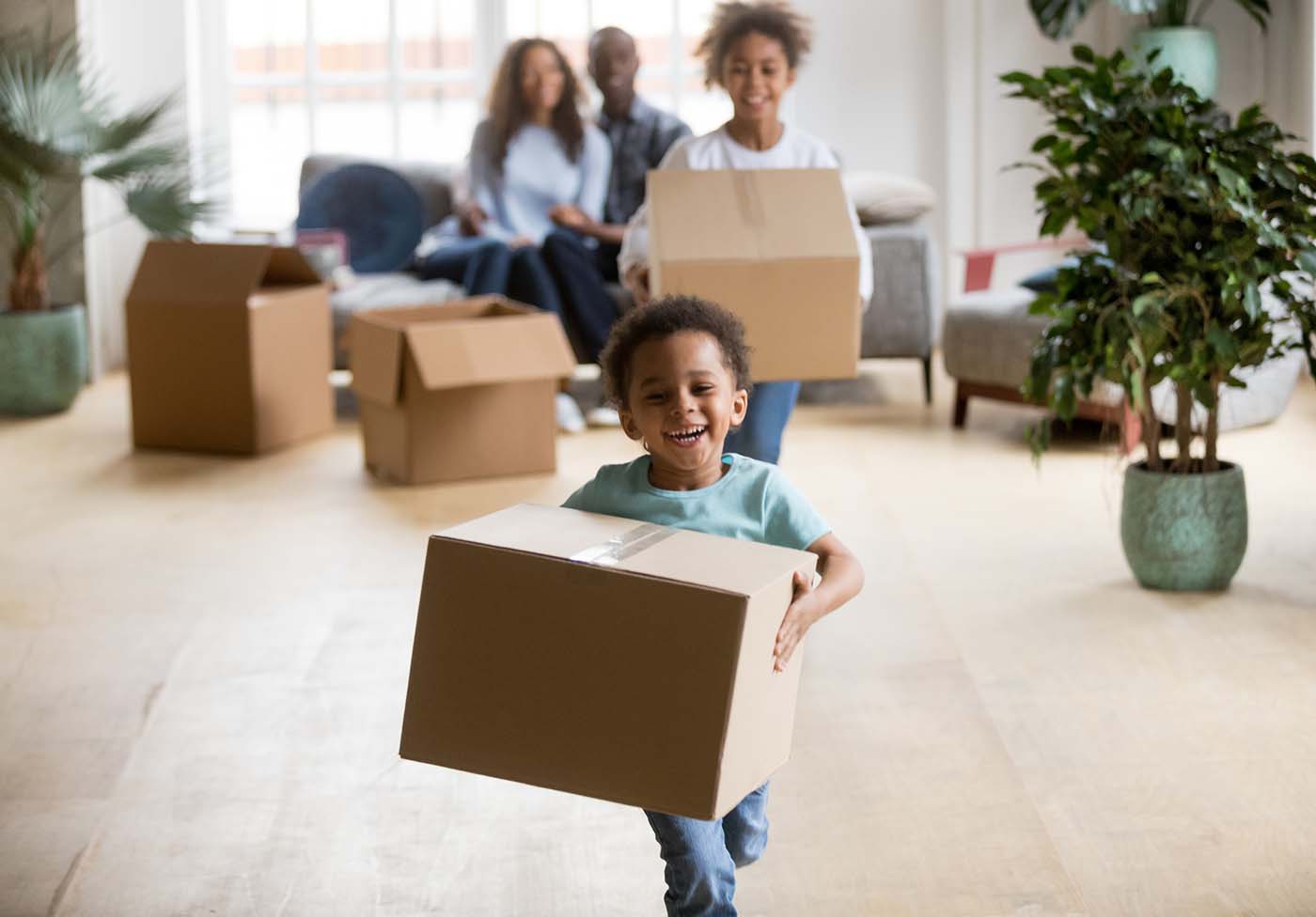 One of the first steps in the home buying process is to have a home inspection. A home inspection will help ensure you know as much as possible about your future home.
With a thorough visual examination of your future home, our inspectors will notate found issues such as damaged components and point out potential safety concerns through our report writing process.  This is a vital step in the home buying process and this report will assist you in creating your repair request.
We will take as much time as necessary to thoroughly inspect the property. We will inspect:
Insulation and Ventilation
Built-in Kitchen Appliances

Pre-Listing/Seller's Inspection
Before you list your home for sale, it's a good idea to get it inspected. We'll check the accessible areas of your home and let you know what needs to be repaired or replaced. Earn buyer confidence by disclosing important info upfront.

New Construction
Next Level Home Inspections is able to perform new construction, pre-closing inspections on your new build. Many home builders require licensed and insured home inspectors to inspect the new construction. We provide all required inspector information to builders ahead of time, so the inspection process goes smoothly.

New Construction Phase Inspections
If you want to truly be on top of the building of your new home, contact us to schedule New Construction Phase Inspections. We'll visit the construction site multiple times during the building process. Any issues we find will be reported to you immediately.

11-Month / Builder's Warranty
Your builder's warranty typically only lasts for one year. At this point, you'll be financially responsible for some things that fail in your home that would have been previously covered by your builder. Bring us in during the 11th month to inspect your home. This critical inspection allows our clients to have those last-minute repairs made before your new build coverage lapses on many components.

Home Maintenance Inspection
We believe that the best way to keep your house in good shape is by regularly receiving Home Maintenance Inspections. We'll look at your home's systems and let you know if a needed replacement or maintenance will soon be needed.

4-Point Inspection
Insurance providers sometimes require a 4-Point Inspection. This inspection includes:
HVAC
Roof
Electrical
Plumbing

Re-Inspections
A reinspection is sometimes necessary for the home buying process to ensure agreed-upon repairs and replacements are made. We'll inspect your home based on your repair request list and make sure everything was repaired or replaced as requested.

Wind Mitigation
Because you live in Florida, you'll most likely need a Wind Mitigation inspection. This often can help reduce insurance costs and give you a better peace of mind during the strong weather seasons we face.

Water Testing
Whether you have city or well water, we're able to help! We'll take a sample of your drinking water and send it to a lab for professional processing.